Hush During the Rush


Wednesday, November 13th

6 - 6:45 PM 

Speaker: Kellen Brugman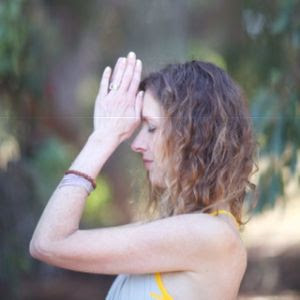 Donation event, with a portion of the proceeds benefiting the Michigan Humane Society


A moment to rejuvenate. A space to ignite your holiday glow. Tuck into Natural View Market, sip tonics and teas, and make an intention to put health and well being on your holiday to-do list.
Learn Ayurvedic based self-care tips to support digestion, blissful sleep, and immune system during the holiday season. We'll end with a short breath meditation to kindle gratitude and celebrate community during the holiday season.
Bring a friend and join us for easy, effective and enjoyable self-care tips to help you avoid losing your cool this yule.
About Kellen:
Kellen Brugman is an Ayurvedic Health Practitioner and Lifestyle Expert who works with personal clients across the globe and corporate clients such as Aveda and lululemon. She is also a health and wellness writer featured on Maharishi Ayurveda, lululemon, and Conscious Lifestyle Magazine. Kellen shares the wisdom and healing benefits of Ayurveda, yoga, acupressure and aromatherapy to help people experience greater vitality, ease, and creativity. She is certified by The Ayurvedic Institute in Albuquerque. www.kellenbrugman.com

Reserve Your Seat Call 810-225-7300!